4mm Eco Friendly Microfiber PU Thick Leather Belt
4mm Eco Friendly Microfiber PU Thick Leather Belt Supplier in China!
Product Instruction:
WINIW 4mm Eco Friendly Microfiber PU Thick Leather Belt is perfect for those who want to look stylish while being eco-friendly. The belt is made of a microfiber PU leather that is both soft and durable, making it comfortable to wear. It features a classic buckle closure and comes in a variety of colors. The thickness of the belt ensures it will last for years, and its eco-friendly construction makes it an ideal choice for those looking to reduce their environmental impact. Whether you're looking for a new everyday accessory or something special for a night out, this belt is sure to turn heads.
Essential Details:
Material: 100% synthetic, non-leather material.
Thickness: 1mm, 1.4mm, 1.6mm, 1.8mm, 2mm, 2.5mm, 3mm, 3.5mm, 4mm, 4.5mm, 5mm.
Width: 130cm-135cm.
Color: Black, Brown, Tan, Camel, Red, Pink, customized colors.
Minimum order quantity: 300 linear meters.
Lead time: 10-15 days.
Product Pictures: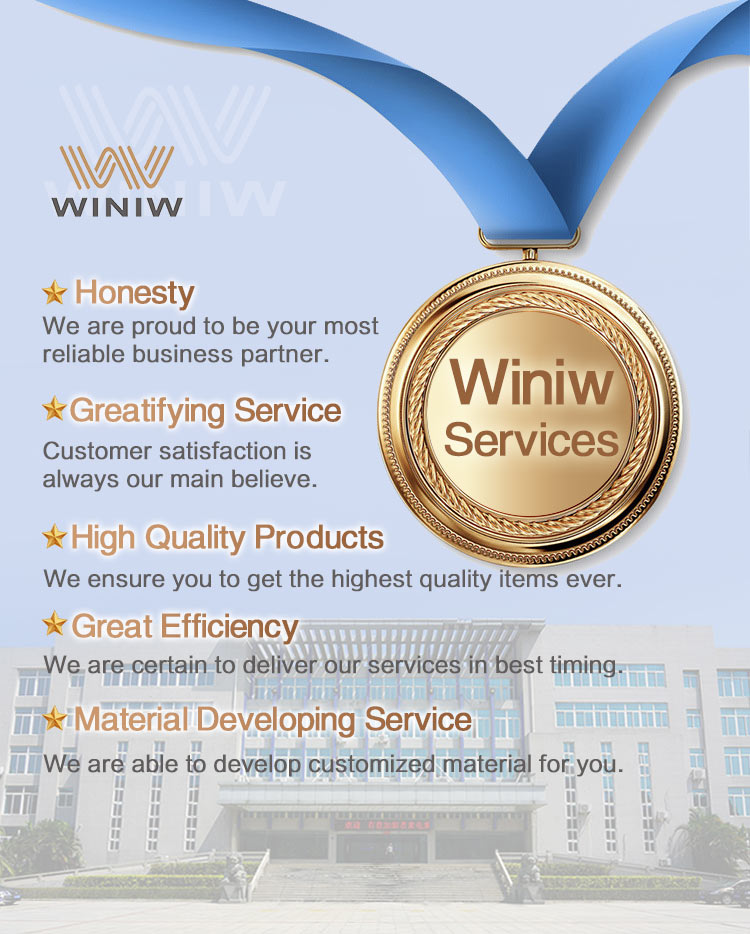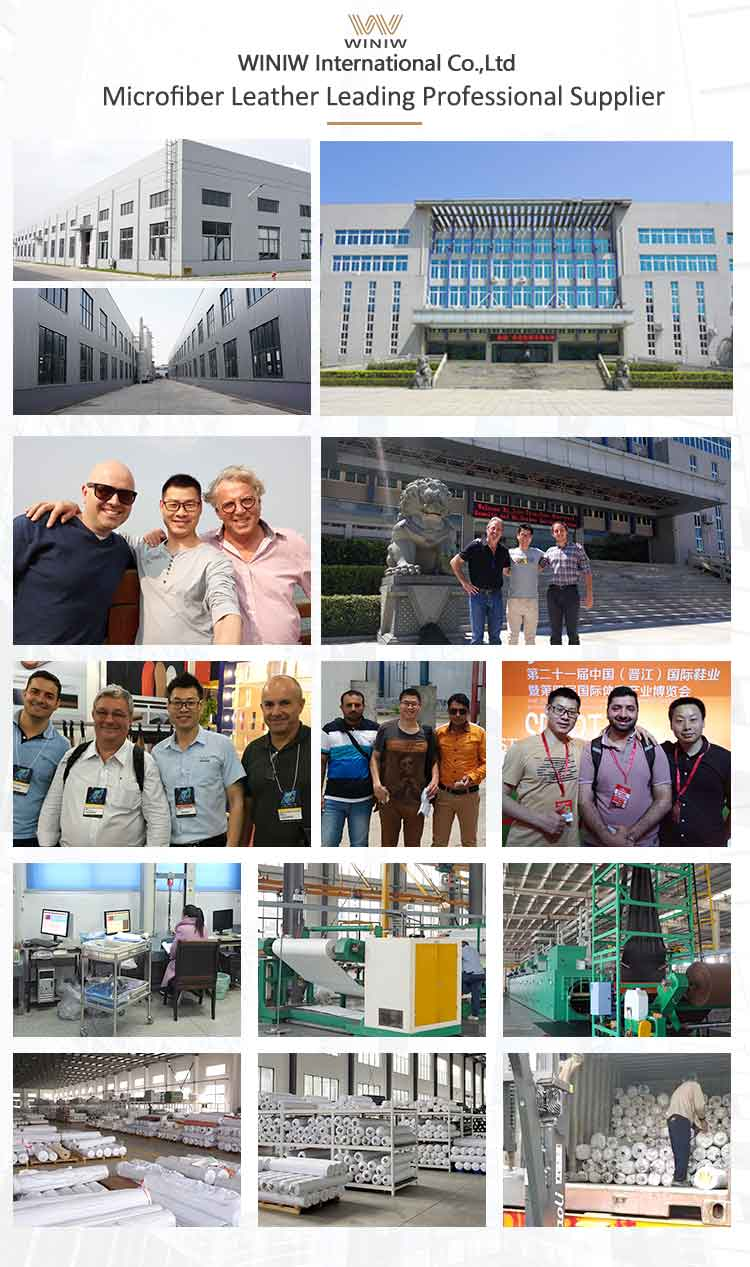 Q: Is microfiber leather eco-friendly?
Advantages of Microfiber Leather:

The polyurethane resin on the surface of the microfiber leather gives it remarkable features like excellent wear resistance, acid and alkali resistance, and hydrolysis resistance. It is eco-friendly, breathable, washable, antibacterial, and anti-odor.