Jelly Vinyl Fabric Leather Vinyl Roll For Cloth
Jelly Vinyl Fabric Leather Vinyl Roll For Cloth
WINIW supply high quality PU Coated Microfiber Lining Shoes Material, thickness 0.5mm, 0.6mm, 0.7mm and 0.8mm.
Superior abrasion resistance, breathability, absorption, free of heavy metals, EU Reach SHVC compliant, is the best synthetic leather material and best leather substitute materials for shoes lining.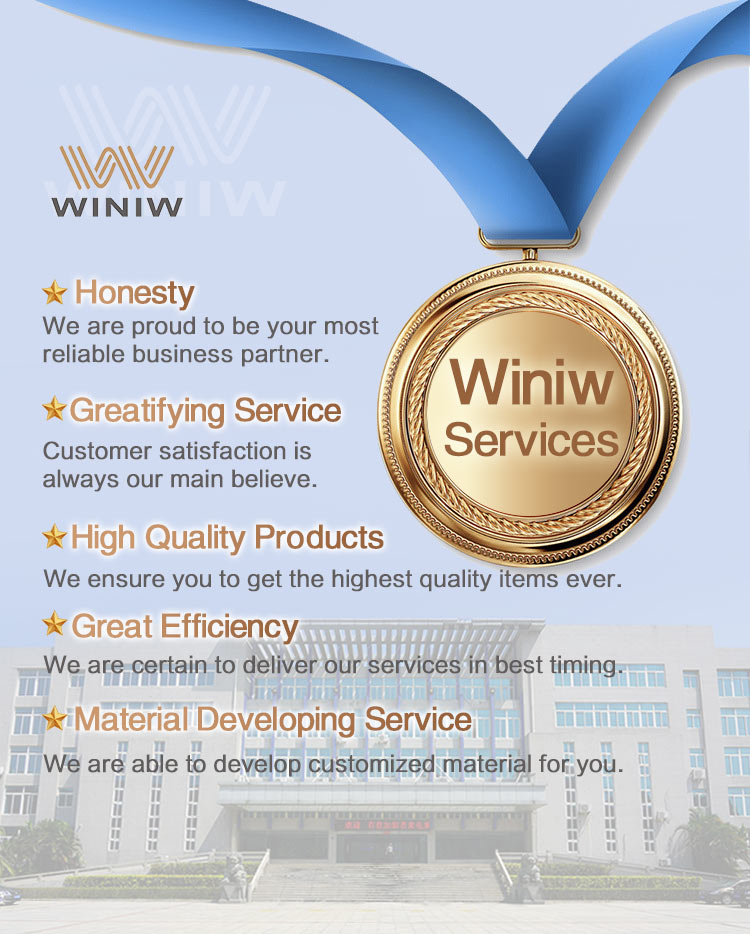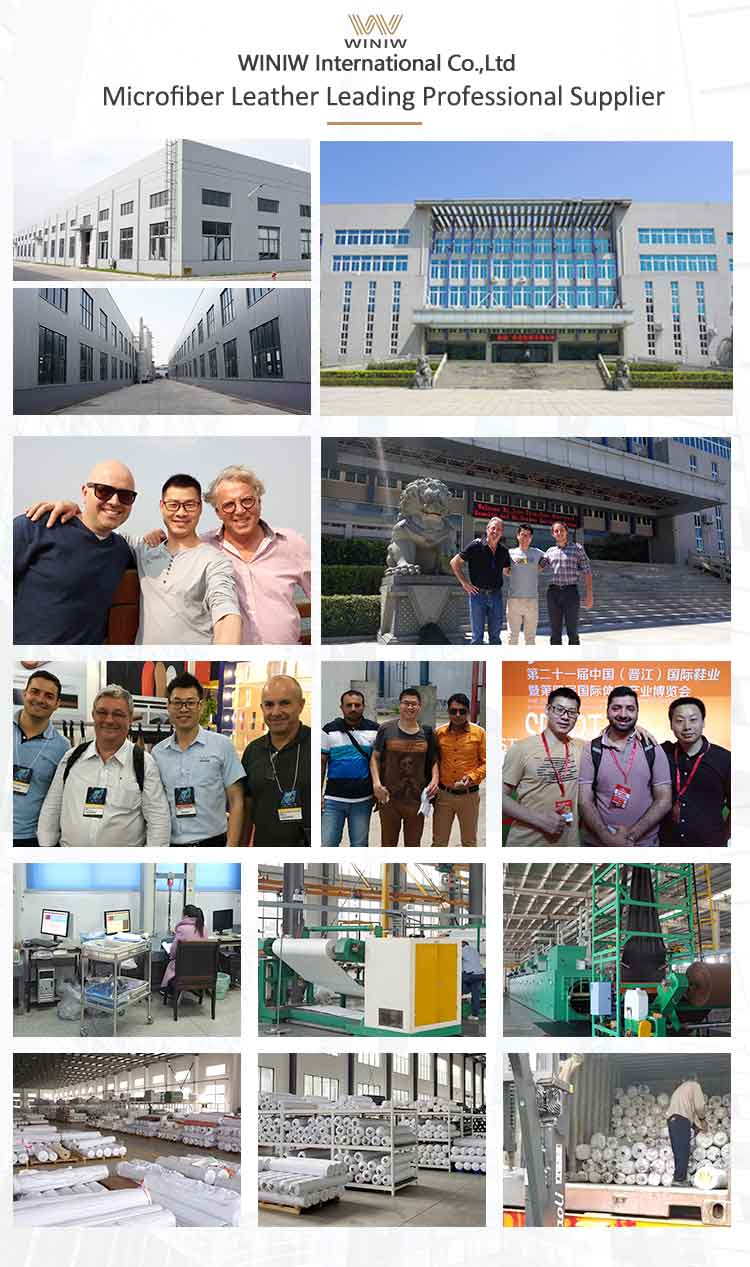 FAQ:
1. Q:Are your delivery dates accurate?
A: Our customer's payments and delivery time are guaranteed by Alibaba.
2. Q: Can I have your catalogue?
A: Due to our wide range of products, please inform us of your specific requirements so that we can customize our catalog for you.
3. Q: Does your company support customization?
A:We have a variety of colors, materials, and popular/new styles available and customizable.