Microfiber Patterned Faux Suede Leather for Garment Leather
Microfiber Patterned Faux Suede Leather for Garment Leather.
Product Instruction:
WINIW Microfiber Patterned Faux Suede Leather is a fabric made from synthetic microfiber material, designed and printed with a suede-like pattern. Our fabric is soft and breathable, making it comfortable to wear for extended periods. It is an affordable leather alternative that offers a luxurious look and feel. This faux suede is available in several colors and patterns, allowing designers to choose the perfect fabric to match their creative vision. It is easy to care for and maintain, making it ideal for everyday wear.
Essential Details:
Material: 100% Polyester
Thickness: 0.8mm, 1mm, 1.2mm, 1.4mm, 1.6mm.
Type: Microfiber Fabric
Width: 47/48″
Feature: Waterproof, Windproof, Sustainable, Organic, Flame Retardant, Tear-Resistant, Shrink-Resistant, Stain Resistant
Use: Car, Bag, Curtain, Garment, Home Textile, Sofa, Upholstery, Home Textile-Cushion
Usage: Home Textile Upholstery
Color: Black, White, Red, Blue, Green, Yellow, Customized Color
MOQ: 300 linear meters.
Sample: Frees
Delivery time: 10-15 days
---
Product Features:
1. Material won't dry out over time.
2. Stable in wet conditions.
3. Excellent for no-sew, seamless and welded constructions.
Product Pictures: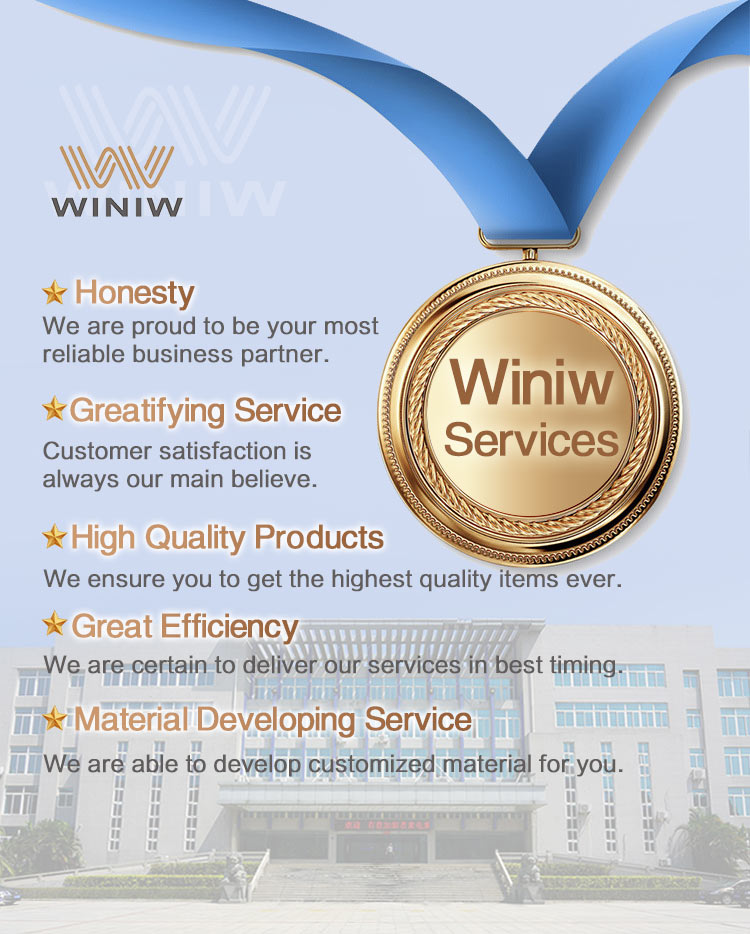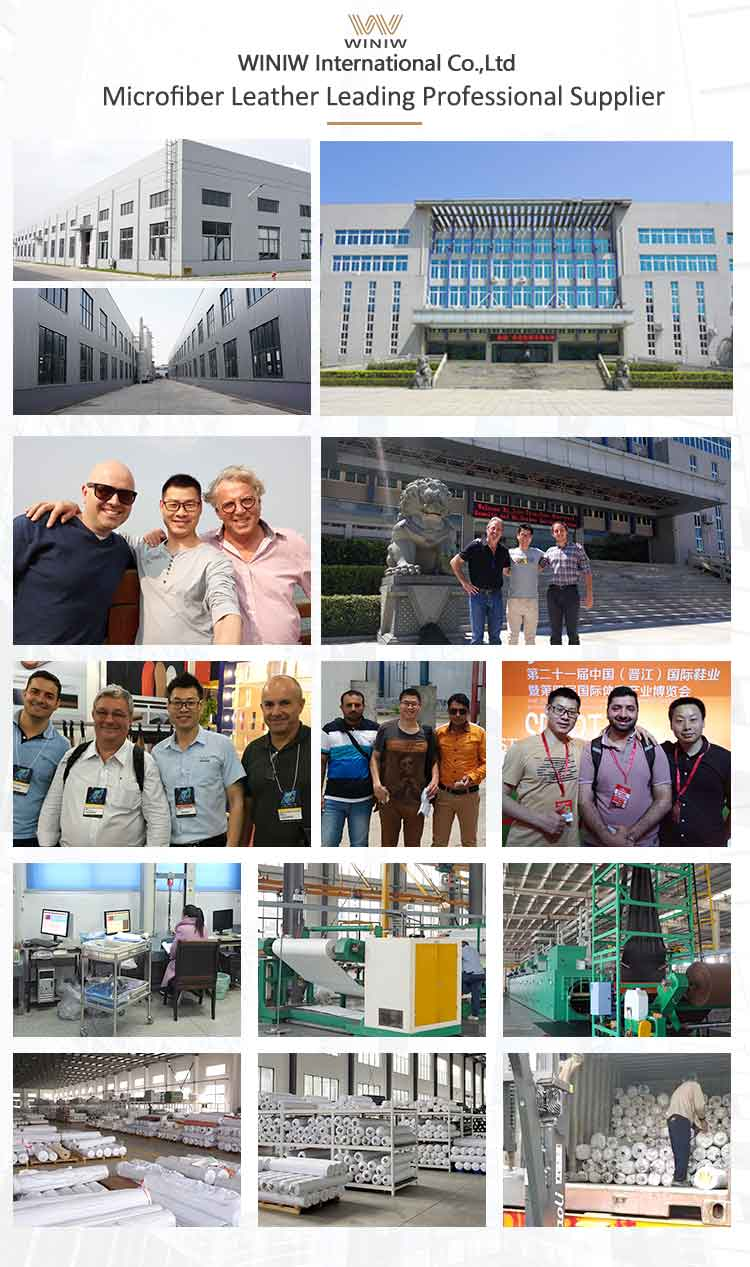 What is Microfiber Suede Leather?
Microsuede fabric is a type of faux leather made from polyester fabric with a suede-like texture. Microsuede is one of the most popular forms of faux suede , as it is soft, water-resistant, light weight, stain-proof, and easy to care for.
---
FAQs:
1. Q: How long it takes to do a sample?
A: It depends on the quantity of the sample.If you want meter sample,it can be delivered within 2 days.
2. Q:What is your main market?
A: Europe,the south American,the southeast Asia and so on.
3. Q: Is your material real leather or synthetic leather?
A: Our WINIW microfiber Eco leather is 100% synthetic, free of animal ingredients.
4. Q: Can you change the thickness according to our demand?
A: Yes. we can develop different thickness for customers according to their usage.
5. Q: Can the products be manufactuered by customer's requirement?
A: Yes, the specifications stated above are the standard ones, we can design and manufacture as requirement.