Microfiber Synthetic Faux Patent Leather For Shoes
  Microfiber Synthetic Faux  Patent Leather For Shoes.
Product Instruction:
WINIW Microfiber synthetic faux patent leather is a man-made material designed to look and feel like real patent leather. It is a popular alternative to genuine leather due to its durability, affordability, and ease of maintenance. The microfiber construction results in a soft and supple texture, while the patent finish lends a shiny and polished appearance. This type of material is commonly used in the production of shoes, offering a vegan-friendly option for consumers who prefer not to purchase animal products. Overall, microfiber synthetic faux patent leather is a versatile and stylish material that offers a number of benefits over traditional leather.
Essential Details:
| | |
| --- | --- |
| Material: |   Microfiber, PU, TPU |
| Production Capacity: |   1,000,000 meters monthly. |
| Pattern: |  Customized |
| Width: |  54", 137cm. |
| Thickness: | 0.8mm, 1mm, 1.2mm, 1.4mm, 1.6mm, 1.8mm, 2mm. |
| Usage: | Shoes, Shoes Upper, Loafers, Formal Shoes, Security Shoes, Footwear, Boots, Sneakers, Bags, Belt |
| Color: | Black, White, Red, Blue, Green, Yellow, Pink, Beige, customized colors. |
| Brand Name: |  WINIW |
| Minimum order quantity: |  300 linear meters. |
| Lead time: |  10-15 days. |
Product Pictures: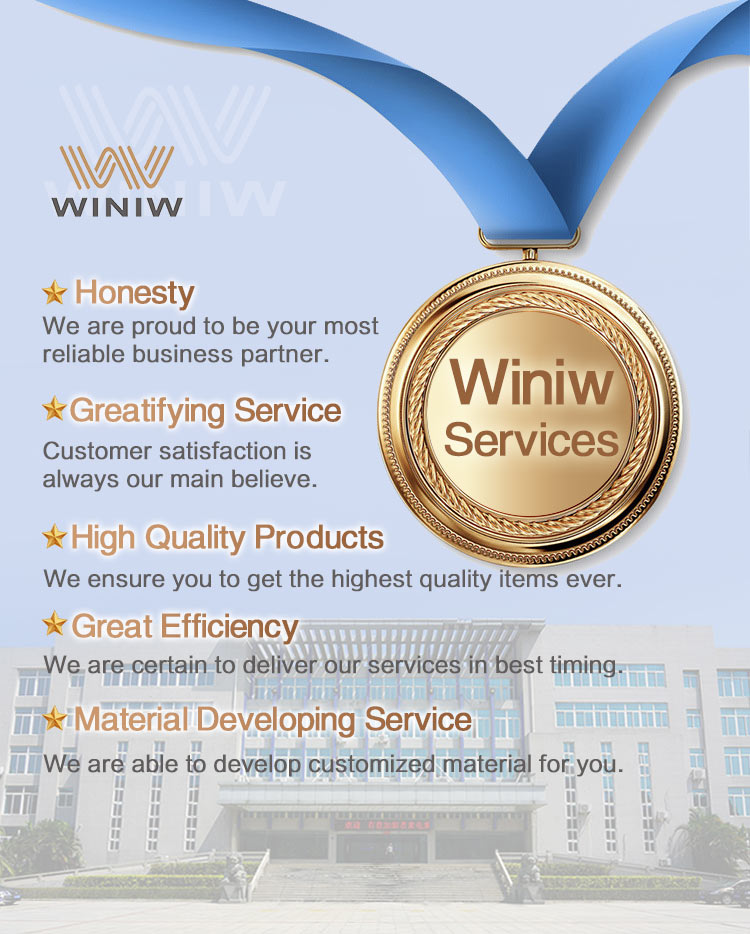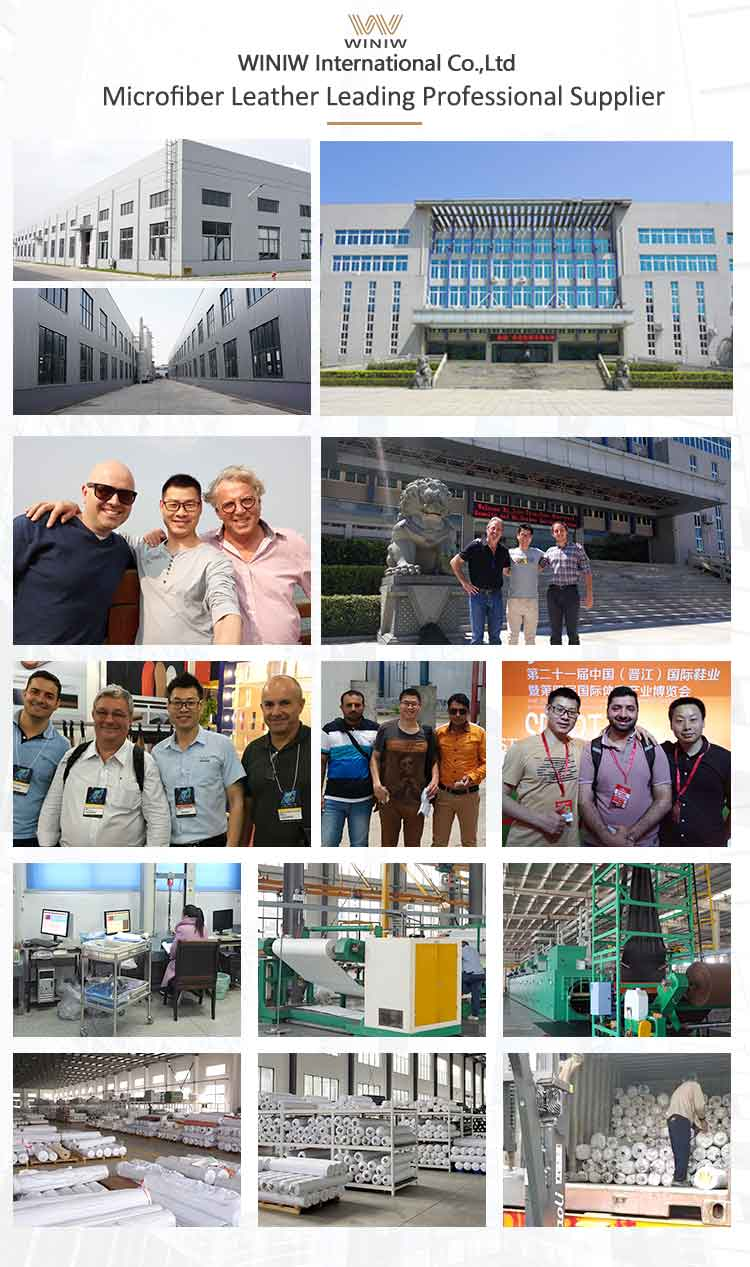 Q: 

Is microfiber leather good for shoes?

In the industry, microfiber leather is considered the latest version and highest quality of synthetic leather. Microfiber leather is a significant upgrade from the original PU leather, which is traditional fabric coated with polyurethane resin.
---
FAQs:
1. Q: Can you reach environmental standards?
A: Yes, we can produce Eco-friendly artificial leather for you, just need you tell us your requirement of testing standard. We will try our best to solve the problems and give you a satisfying answer.
2. Q:Are your delivery dates accurate?
A: Our customer's payments and delivery time are guaranteed by Alibaba.
3. Q: Can I request to advance the shipment?
A: It should be depends on whether there is sufficient inventory in our warehouse.