Microfiber Synthetic Vinyl Leatherette Fabric For Clothing
Microfiber Synthetic Vinyl Leatherette Fabric For Clothing.
Product Instruction:
WINIW Microfiber synthetic vinyl leatherette fabric for clothing is a type of material that is made from synthetic fibers and is designed to mimic the look and feel of real leather. This fabric is commonly used in the production of clothing, such as jackets, pants, and skirts, and provides a sleek, stylish, and durable alternative to real leather. The microfiber construction of the fabric makes it soft to the touch, lightweight, and breathable
Essential Details: 
Material: Nylon + pu.
Thickness: 0.6mm, 0.8mm, 1.0mm, 1.2mm.
Width: 54″-55″.
Color: Blue, black, white, Red, all colors available.
MOQ: 300 linear meters.
Usage: Clothing, Garments
Product Pictures: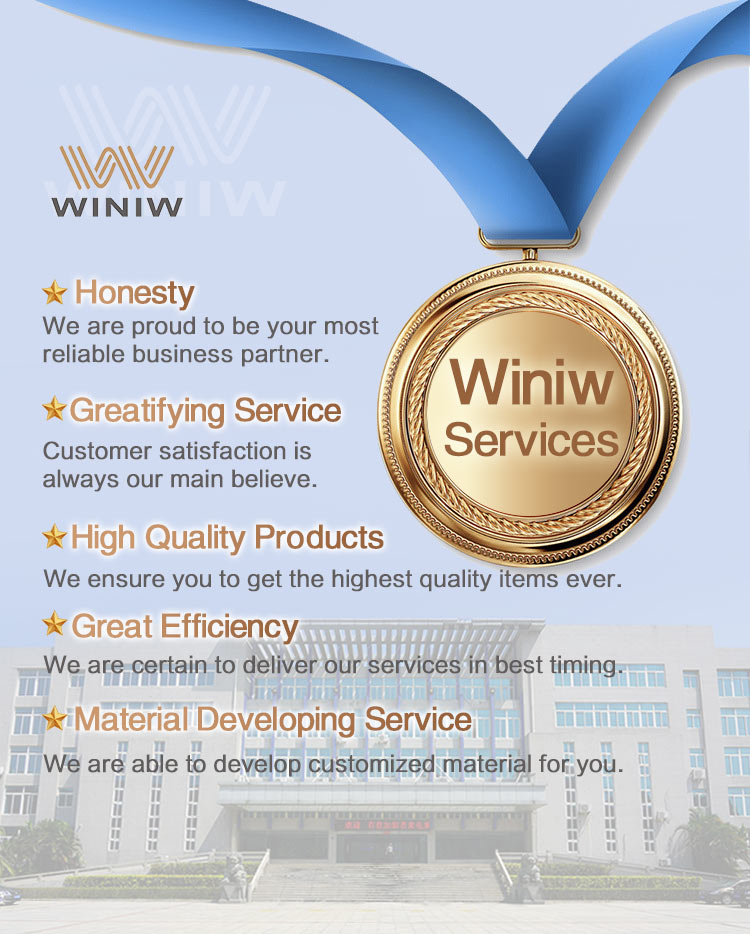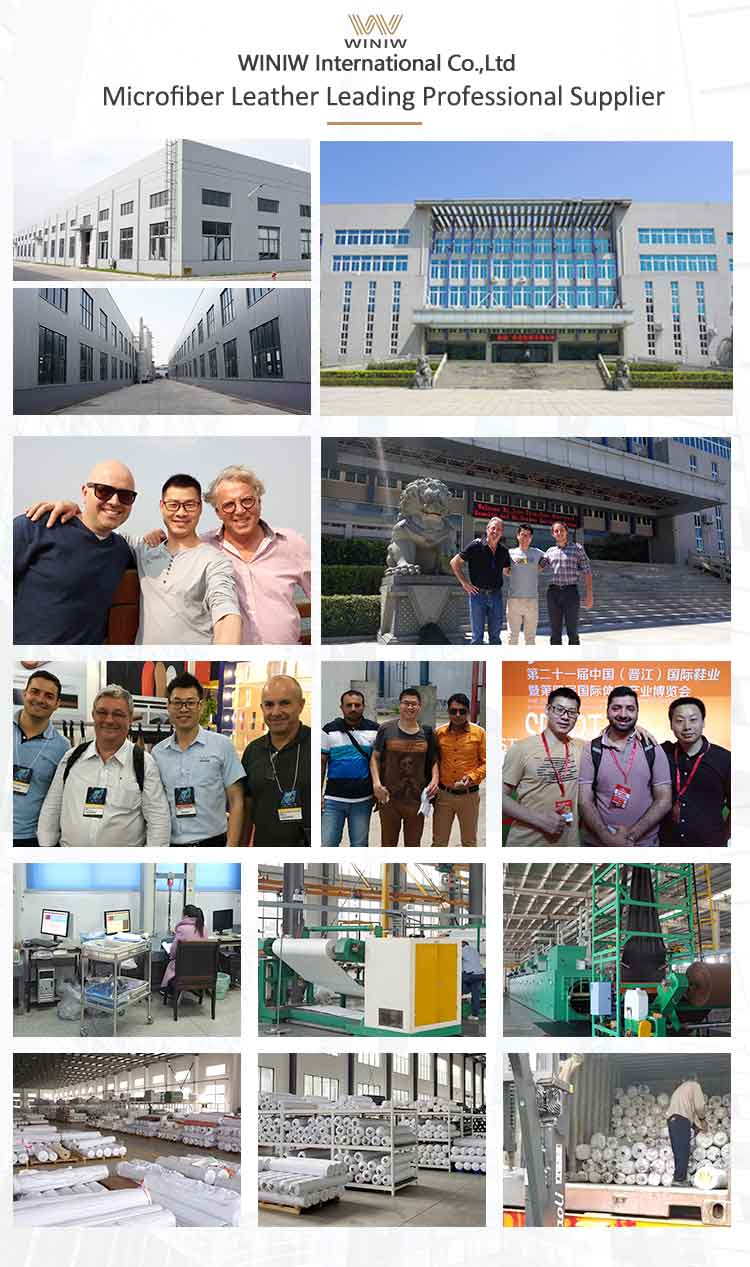 What is the difference between leatherette and vinyl?
Leatherette, or simulated leather, is a synthetic texture made with vinyl, but with a softer feel to match leather as closely as possible. It's cheaper to produce than leather and easier to keep clean, and more durable. However, it's generally colder in winter and hotter in summer than the real stuff.
---
FAQs:
1. Q: Can you send me a sample for reference?
A: We are glad to send samples for your inspection. Samples are free, but you may need to express shipping fees.
2. Q: How do we confirm the quality of the product before you start production?
A1)You can choose from a range of free samples, and then we will adjust the quality of the product accordingly.
A2) Send us your samples, and then we will provide you with goods that match the quality of your samples.
3. Q:How do we resolve quality problems with the products after sales?
A: Take photos of the problems and send them to us. Once we receive your photos, we will respond within 2-3 work days.