1.6mm High Glossy Synthetic TPU Patent Leather Fabric For Footwear
1.6mm High Glossy Synthetic TPU Patent Leather Fabric For Footwear.
Product Instruction:
WINIW   fabric is a type of synthetic TPU patent leather which measures 1.6mm in thickness and has a glossy finish. It is specifically designed for use in footwear and is known for its durability, wear-resistance, and water-repellent properties. Our fabric is easy to clean and maintain making it a popular choice for footwear manufacturers. It comes in various colors and can be used in the production of different types of shoes, such as sneakers, boots, and dress shoes.
Essential Details:
| | |
| --- | --- |
| Material: |   Microfiber, PU, TPU |
| Production Capacity: |   1,000,000 meters monthly. |
| Pattern: |  Customized |
| Width: |  54", 137cm. |
| Thickness: | 0.8mm, 1mm, 1.2mm, 1.4mm, 1.6mm, 1.8mm, 2mm. |
| Usage: | Shoes, Shoes Upper, Loafers, Formal Shoes, Security Shoes, Footwear, Boots, Sneakers, Bags, Belt |
| Color: | Black, White, Red, Blue, Green, Yellow, Pink, Beige, customized colors. |
| Brand Name: |  WINIW |
| Minimum order quantity: |  300 linear meters. |
| Lead time: |  10-15 days. |
Product Pictures: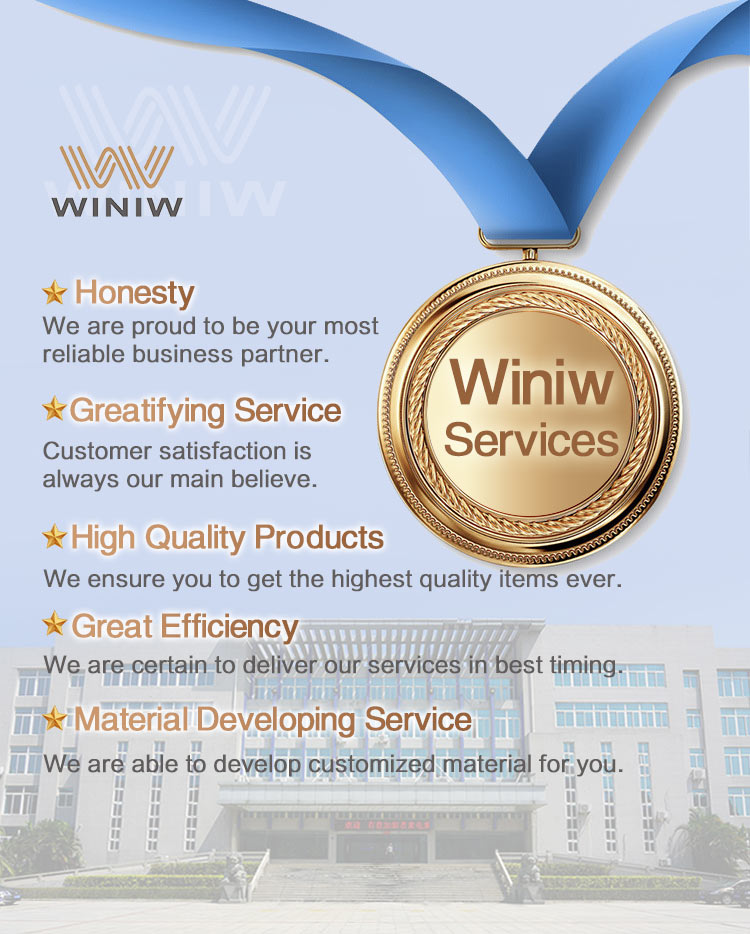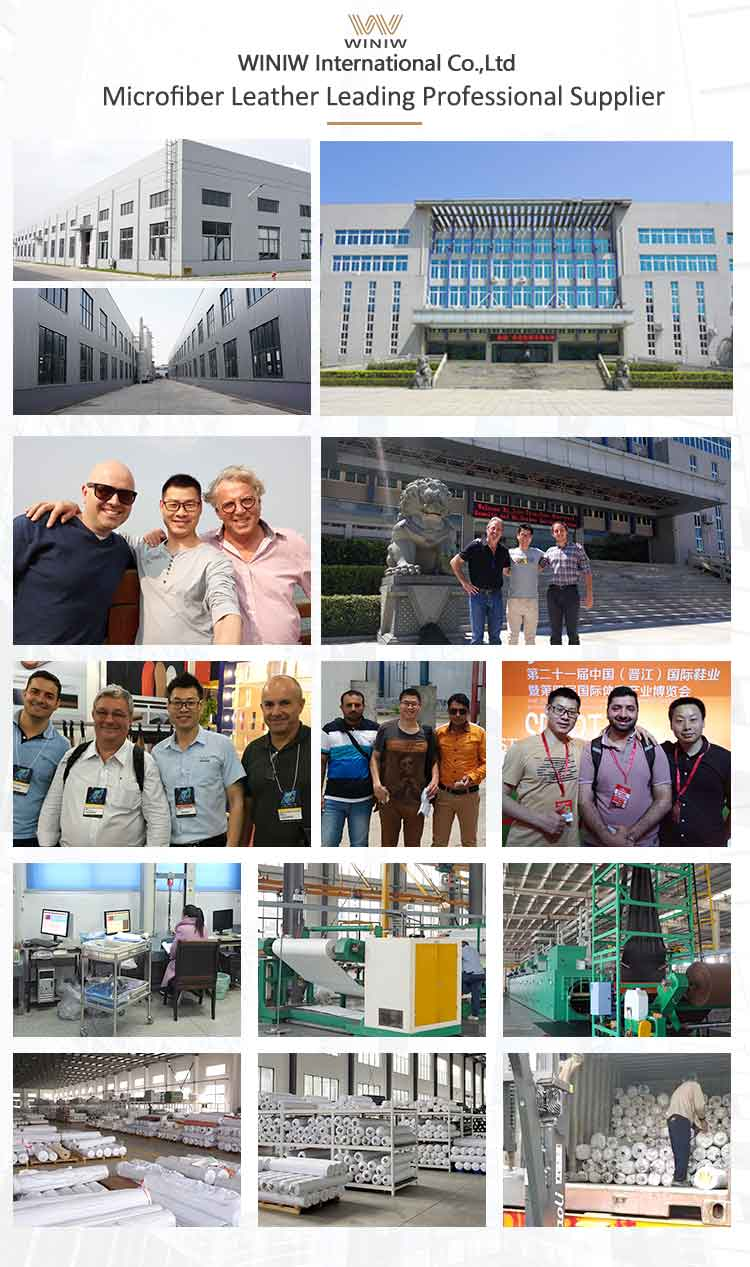 Q: 

What is TPU for synthetic leather?

Desmopan® TPU offers an attractive synthetic alternative to natural leather. Thermoplastic polyurethane (TPU) is a plastic with many convenient properties, including durability and elasticity in a wide temperature range along with resistance to oil, grease, and abrasion.
---
FAQs:
1. Q: Can you reach environmental standards?
A: Yes, we can produce Eco-friendly artificial leather for you, just need you tell us your requirement of testing standard.
If you have any problems or questions, please let us know that in time. We will try our best to solve the problems and give you a satisfying answer.
2.Q: Can l visit your factory?
A:By all means, we warmly welcome your arrival, Before you take off from your country, please let us know. We will show you the way and arrange time to pick you up if possible.
3.Q: Can I request to advance the shipment?
A: It should be depends on whether there is sufficient inventory in our warehouse.