Durable And Comfortable Artificial Microfiber Leather for Cars
Durable And Comfortable Artificial Microfiber Leather for Cars
Luxury, Durability and Comfort – The Ultimate Driving Experience Experience the true meaning of luxury with our innovative artificial leather upholstery. Our state-of-the-art technology and highest-quality materials ensure the ultimate driving experience for car enthusiasts worldwide. In addition to its luxurious look and feel, our synthetic leather is durable and long-lasting, making it the perfect choice for car interiors. Our artificial leather is designed to withstand the toughest conditions and provide maximum comfort during long drives. It is easy to clean and maintain, ensuring that your car's interior always looks as good as new. Our range of colors and textures is versatile, allowing you to choose the perfect style that suits your lifestyle. Take the next step in enhancing your driving experience and choose our superior artificial leather. With our dedication to excellence, we guarantee that you will not be disappointed.
Technical Parameters:
| Property | Value |
| --- | --- |
| Synthetic Leather Fabric | Durable And Comfortable Artificial Microfiber Leather for Cars |
| Fire Resistance | Good |
| Flexibility | Good |
| Thickness | 0.8mm-2mm |
| Chemical Resistance | Good |
| Color | All colors available |
| Temperature Resistance | Good |
| Durability | High |
| Width | 1.4m |
| Weight | 500g/m2 |
| Waterproof | Yes |
Product Picture: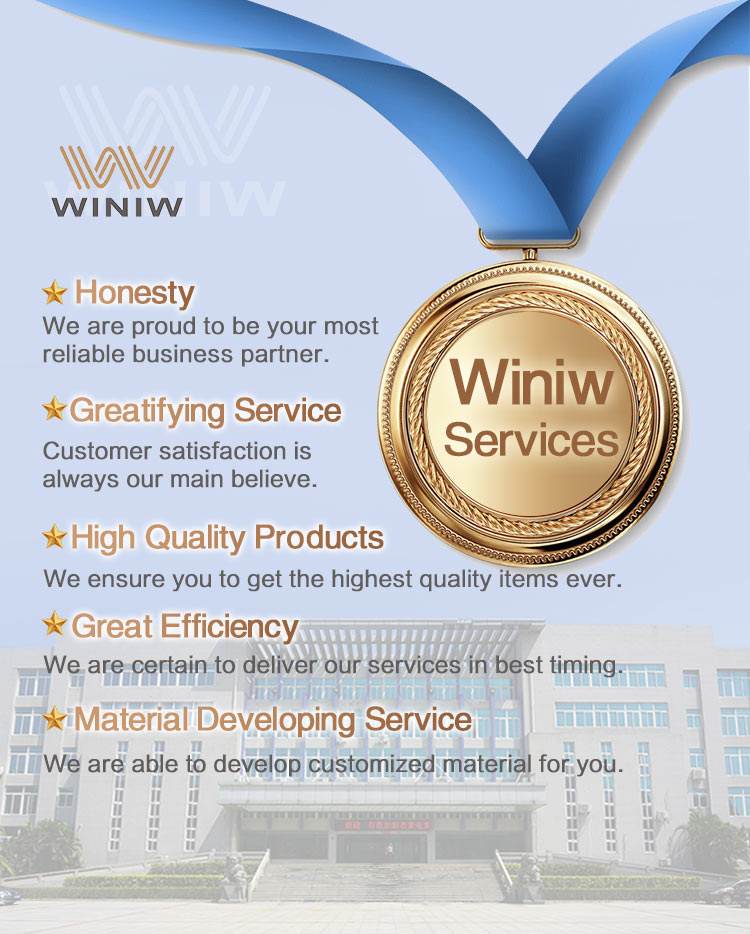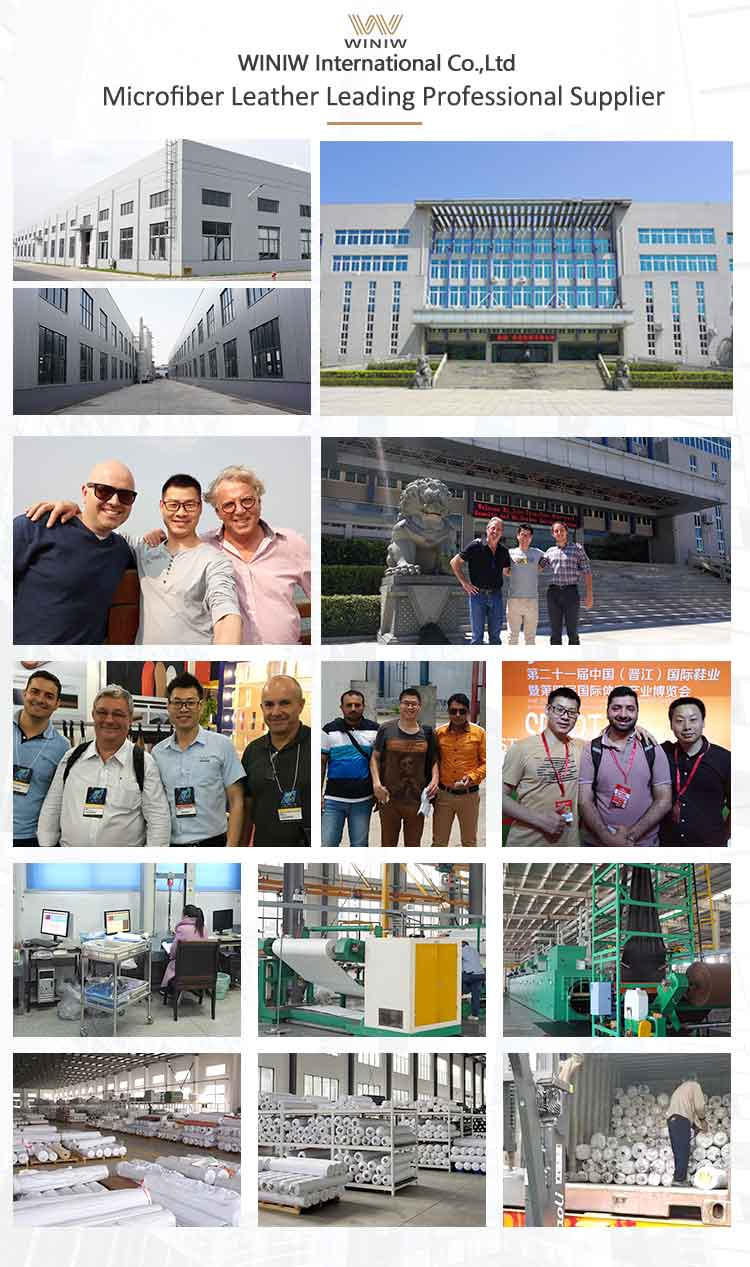 ABOUT US:
Our reputation as an outstanding supplier is evident by our service and strict quality control which offer remarkable purchasing experience as well as the perfect products. All WINIW products are proudly made in Quanzhou City, Fujian Province in China.
Our advantages:
Abundant color range to meet customs unique design.
Various textures from the most common to the luxuries, for all the different needs.
Immediate delivery, more than 50 specification available in stock all year round.
Provide you very good and professional service.
FAQ:
1. Q: What's your advantage?
A: (1) Competitive price.
(2) Factory shipment.
(3) Punctual delivery time.
(4) Trade assurance agreement & 24H/7D After sales services.
2. Q: Is your material real leather or synthetic leather?
A: Our WINIW microfiber eco leather is 100% synthetic, free of animal ingredients.
3. Q: Can the products be manufactuered by customer's requirement?
A: Yes, the specifications stated above are the standard ones, we can design and manufacture as requirement.
We sincerely welcome your advice!