Synthetic Thick Leather Fabric For Belt Goods Making
Synthetic Thick Leather Fabric For Belt Goods Making
Product Instruction:
WINIW Synthetic Thick Leather Fabric For Belt Goods Making is a type of fabric that is perfect for making belts, bags, and other accessories. It is made from a combination of synthetic leather and cotton fabric, making it both durable and comfortable to wear. The fabric has a thick texture that provides extra protection against wear and tear. It also has a smooth finish that gives it an elegant look. This fabric is easy to work with and can be used to create stylish and fashionable accessories. It is also water-resistant, making it ideal for outdoor use.
Essential Details:
| | |
| --- | --- |
| Material: |  100% synthetic, non-leather material. |
| Backing Technics: |  Nonwoven |
| Pattern: |  Customized |
| Width: |  130cm-135cm. |
| Thickness: |  1mm, 1.4mm, 1.6mm, 1.8mm, 2mm, 2.5mm, 3mm, 3.5mm, 4mm, 4.5mm, 5mm. |
| Pattern: |  Printed |
| Color: |  Black, Brown, Tan, Camel, Red, Pink, customized colors. |
| Brand Name: |  WINIW |
| Minimum order quantity: |  300 linear meters. |
| Lead time: |  10-15 days. |
Product Pictures: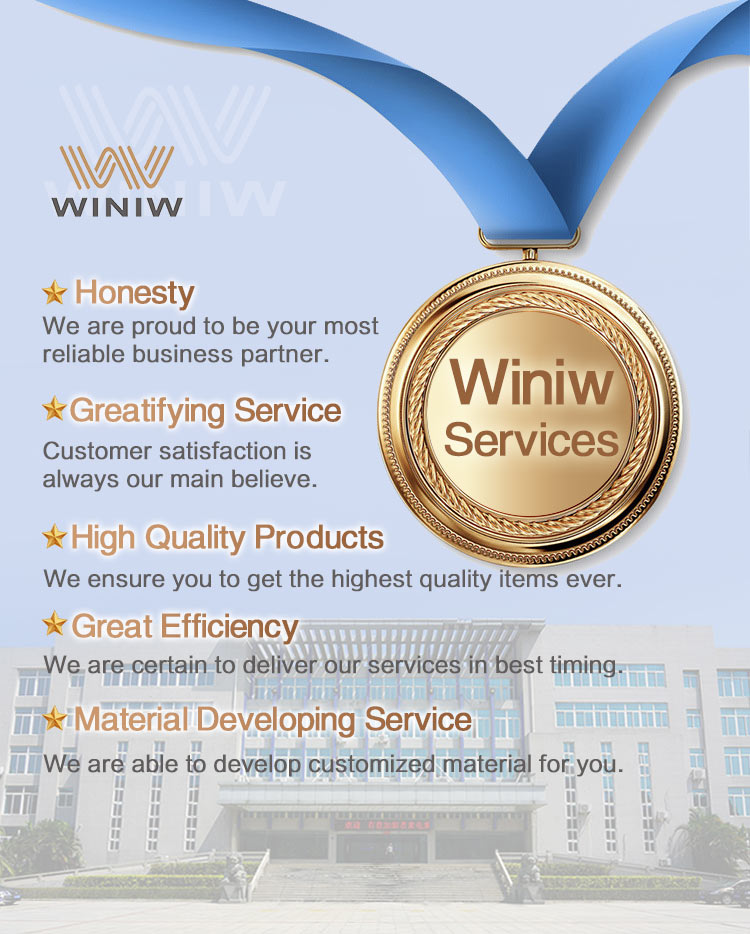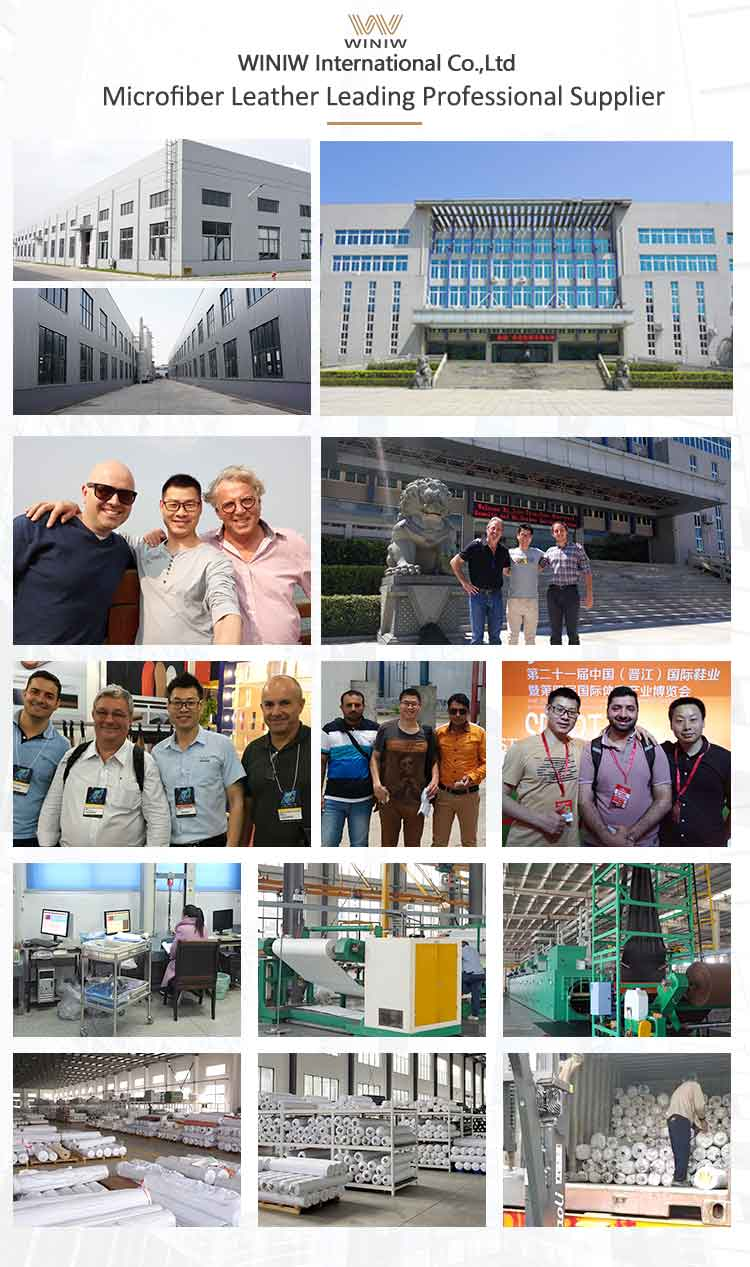 FAQs:
1. Q: Can you reach environmental standards?
A: Yes, we can produce Eco-friendly artificial leather for you, just need you tell us your requirement of testing standard.
If you have any problems or questions, please let us know that in time. We will try our best to solve the problems and give you a satisfying answer.
2.Q: Can l visit your factory?
A:By all means, we warmly welcome your arrival, Before you take off from your country, please let us know. We will show you the way and arrange time to pick you up if possible.
3.Q: Can I request to advance the shipment?
A: It should be depends on whether there is sufficient inventory in our warehouse.